Shermans Welding & Maintenance Incorporated
Page 4
Order a Custom built masterpiece, Now
Order Form
Frame for a the AME Church.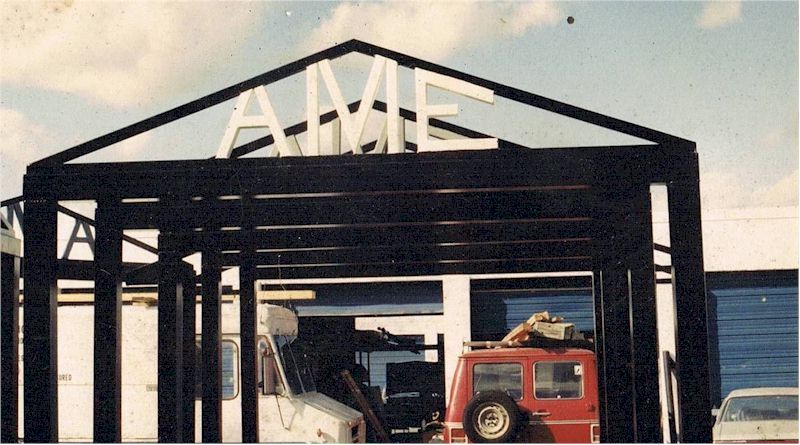 On the left is a fully functionally parts washing sink. It is 3 feet wide, 3 feet deep and 40 inches tall. The pciture on the right is an assembly/disassemble table, 6 feet wide, 3 feet wide and 40 inches tall and there are two of them. All units are made of steel.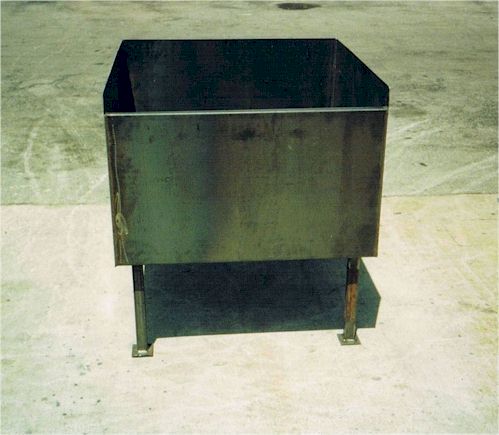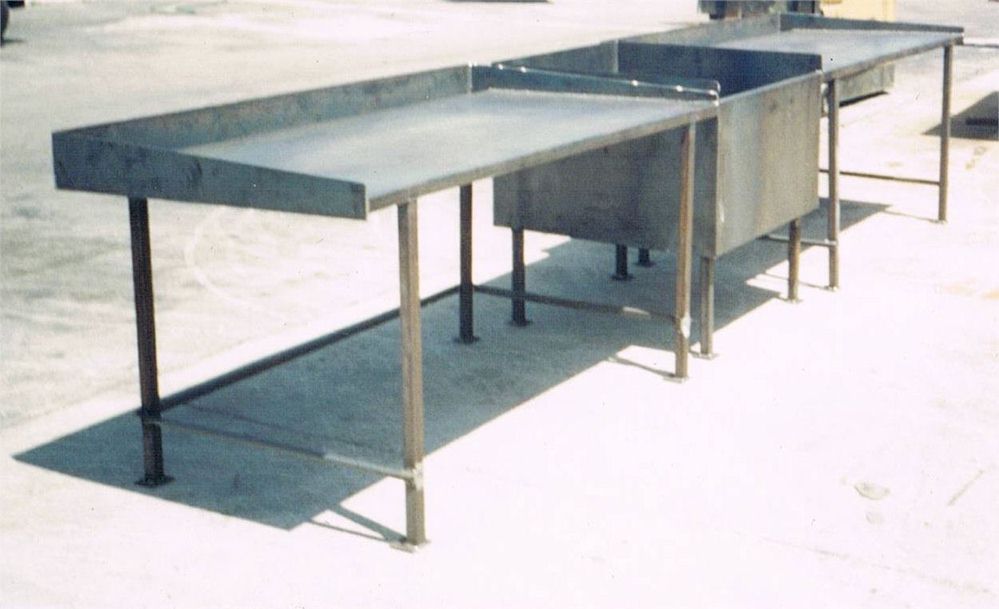 This bottom picture is the complete transmission table. It is 15' long, 3' deep, and 40" high. There are two tables and one completely functional sink with filter and pump.